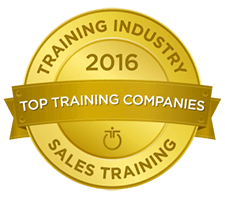 THE
SALES

BOARD,
A TOP 20 SALES TRAINING COMPANY:
"You're Competition just increased their closing skills by 119%!"
Every company wants to grow sales. Unfortunately, when sales training is deployed as a solution, it fails to deliver results 90% of the time. After decades of research, Big Data finally shows us what to do.
DATA-DRIVEN SALES TRAINING REPORTS ARE NOW AVAILABLE FOR YOUR INDUSTRY.
See what your peers/competitors achieve by developing Critical Sales Skills.
Understand where

Your Industry

stands today…and how it will fare tomorrow.
What are the 5 Critical Sales Skills that have the most impact on performance?
Learn how sales training is making a difference in your industry.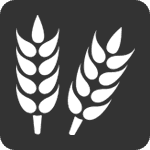 Includes: Farming, Animals, Plants, Seeds, Bio-Fuel, Machinery, Crops, Lubricants, Farm Equipment, etc.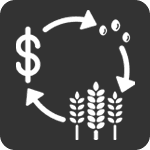 Includes: Agriculture Credit, Farm/Ranch Financing, Equipment Finance, Farm Credit, Agriculture Manufacturers, Risk Management, etc.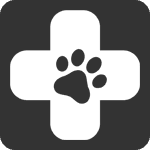 Includes: Veterinary Medicine, Livestock, Medical Research, Disease Control, Animal Food Safety, Medical Research, etc.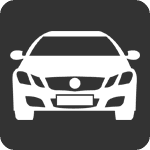 Includes: Cars & Motor Vehicles, Automotive Design, Auto Sales & Marketing, Auto-Repair, Auto-Parts, Automotive Supply, etc.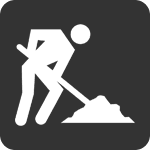 Includes: Builders, Infrastructure, Architecture Firms, Building Materials, Project Management, etc.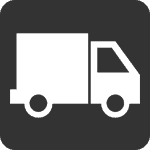 Includes: Distributors, Supply-Chain, Wholesales, Agents, Brokers, Resellers, Multi-channel, Retail, Trucking, etc.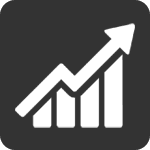 Includes: Banks, Credit Cards, Credit Unions, Insurance Companies, Consumer Finance, Stock Brokers, Investment Funds, etc.
Includes: Companies that have made Fortune Magazine's Annual List due to their publicly disclosed revenue.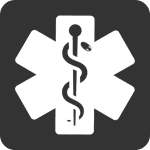 Includes: Medical, Pharmaceutical, Preventative Care, Rehabilitation, Curative Care, Medical Device, Medical Services, etc.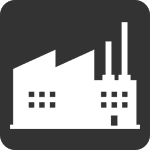 Includes: Industrial Production, Labor, Tools, Equipment, Chemical & Biological Procession, Automation, etc.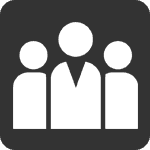 Includes: Lawyers, Accountants, Doctors, Architects, Engineers, Auditors, Management Consultants, Arts & Sciences, etc.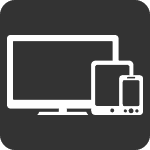 Includes: Electronics, Computers, Software, Production, IT Solutions, Data Storage, Telecommunications, etc.