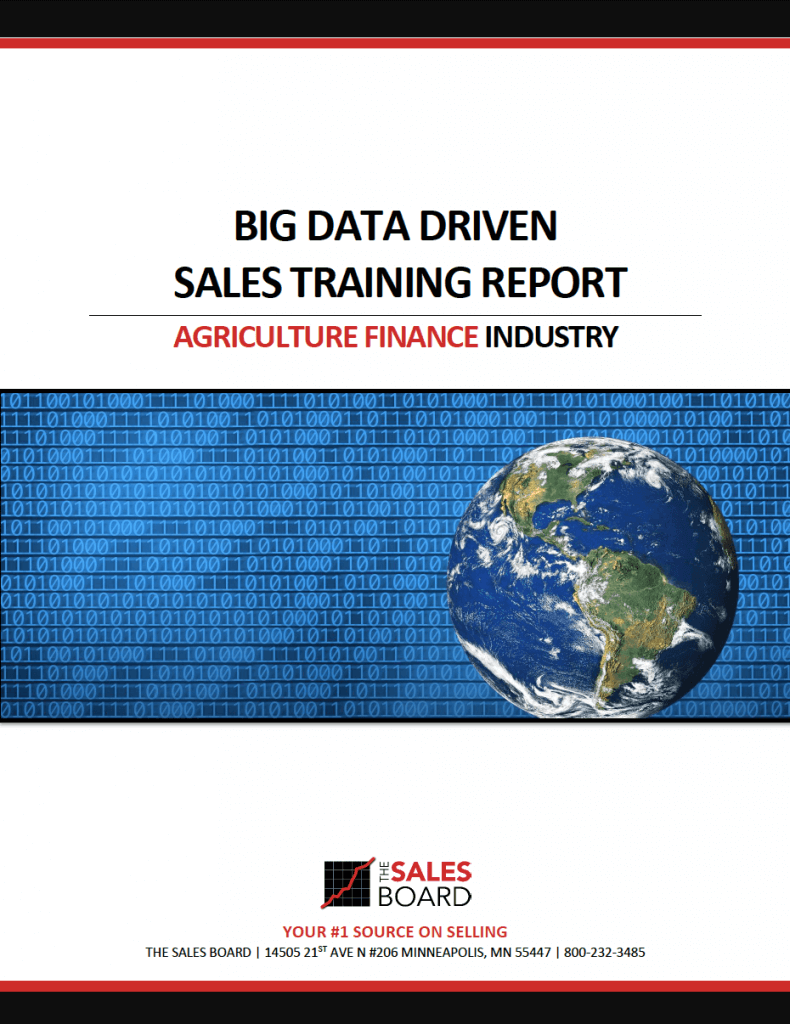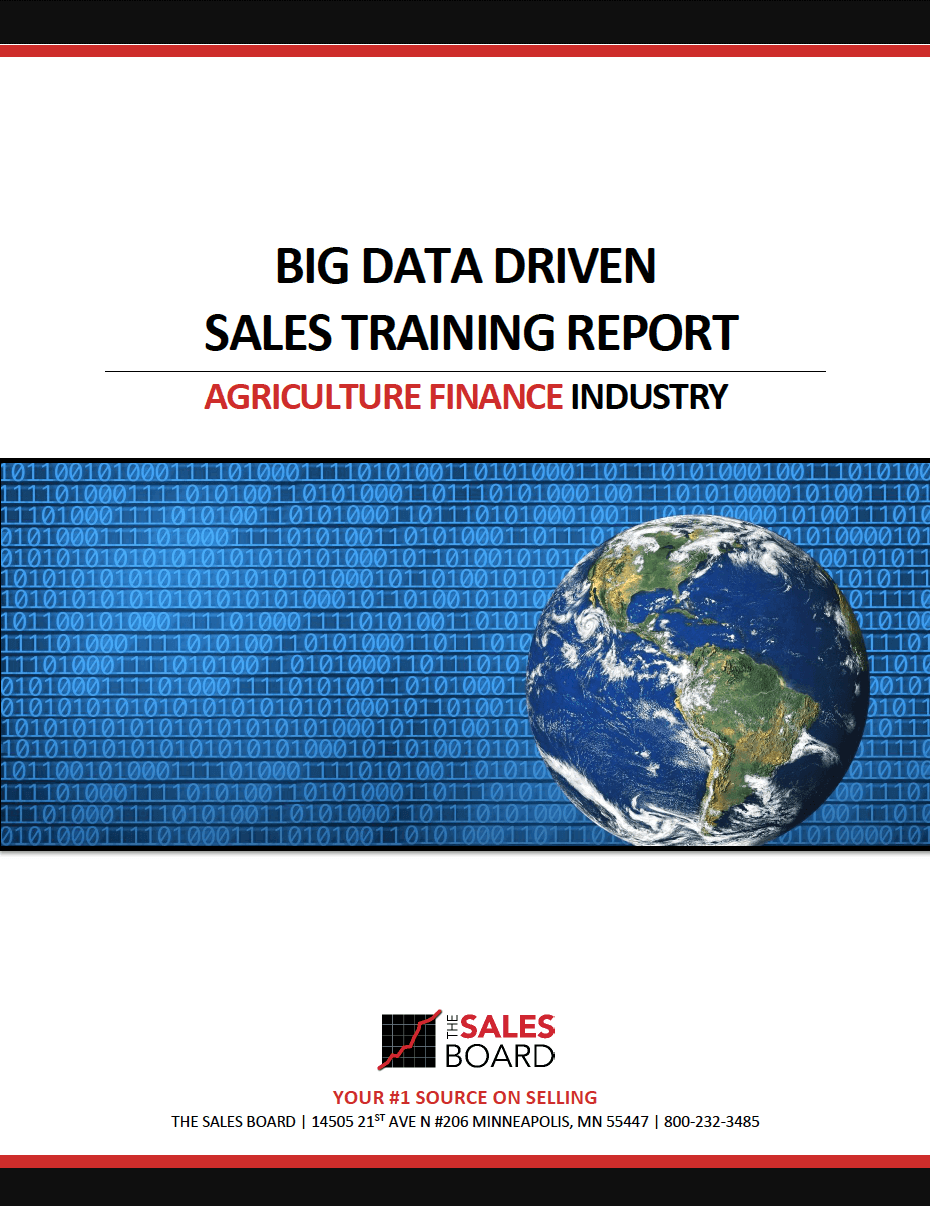 The Agriculture Industry involves individuals who sell products that involve the cultivation of animals, plants, fungi, and other life forms for food, fiber, biofuel, medicinal and other products used to sustain and enhance human life. Sales teams that are included in the Agriculture Industry may sell farm machinery, seeds, fuel/lubricants, crop protection and other products to co-ops and producers of food products.
The Agriculture Industry started with selling skills that were lower than the Universe. It appeared that Agriculture salespeople were receiving some level of sales skills training prior to this training initiative but not at a level with the Universe.
Final Knowledge and Application scores were higher than the Universe. Overall skill gain was significant at 119% (dramatically greater than the Universe at 86%). Key skills that were enhanced included: Buyer/Seller Relationship, Sales Call Planning, Presentation Skills and Gaining Commitment. Salespeople in Agriculture were hungry for sales training. They showed the highest level of sales skill improvement of any single industry.
Salespeople responded very well to the training and achieved high certification levels in all of the critical selling skills. Their ability to apply the skills was off the charts improved from 38% to 83%. Every skill showed significant gains. This is an industry filled with salespeople eager to learn.
Since the critical selling skills work together (each skill enhances the other), developing all of them simultaneously provides the salesperson with a systemic approach to solution selling.
Continual sales performance improvement happens while long-term sales relationships are enhanced. The Agriculture Industry is a clear example of the need to develop ALL of the 5 Critical Selling skills.
Sales Training Report Includes: Farming, Animals, Plants, Seeds, Bio-Fuel, Machinery, Crops, Lubricants, Farm Equipment, etc.
AGRICULTURE INDUSTRY
SALES TRAINING REPORT SAMPLE


IMPROVEMENT IN CRITICAL SALES SKILL #5: GAINING COMMITMENT
REMARKABLE FINDINGS ABOUT GAINING COMMITMENT IN AGRICULTURE
Knowledge scores showed very similar gains to the Universe in the skill of Asking for Commitment.

With 151% improvement in Application, the Agriculture Industry salespeople showed that the inability to Ask for Commitment is clearly correctable with training.

Sales performance improvement and training ROI was dramatic in the Agriculture Industry based on the sizable improvement in Gaining Commitment skills.