75%
of customers who leave for a competitor were satisfied.
25%
of customer's defect because of price – but, that's not what they tell you.
5-7x
higher cost to bring on a new customer, than to keep an old one.
What Differentiates Action Selling From Everyone Else?
Create customers who aren't just satisfied, but become fiercely loyal. Here's what CRPs learn:
Maintaining Long-Term Satisfaction
The purpose of every client conversation is to create loyalty
Clear Communication
A simple communications process that everyone can use and master.
Problem Solving
The best way to consistently provide information, make add-on sales, and refer clients.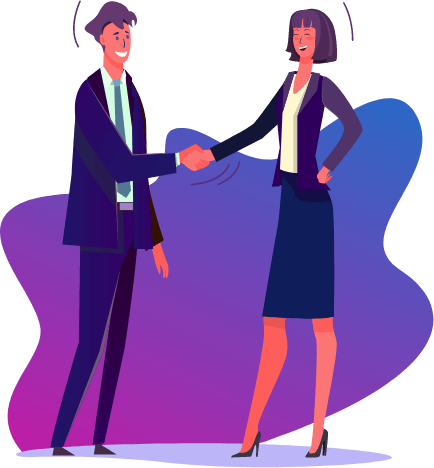 Create Customers who Become Fiercely Satisfied
Whether you work in inside sales, customer service, technical support, marketing, or any other role that involves customer contact, Customer Relationship Professional (CRP) will sharpen your communication skills and increase your ability to create loyal customers. This training will dramatically help CRPs to differentiate their service and support solutions from the competition. CRPs will be able to add organic revenue and increase customer loyalty using the common language of Action Selling CRP.
Get Customer Loyalty Right
The First 500 Responders Receive a free copy of Masters of Loyalty: How To Turn Your Work Force Into A Loyalty Force.