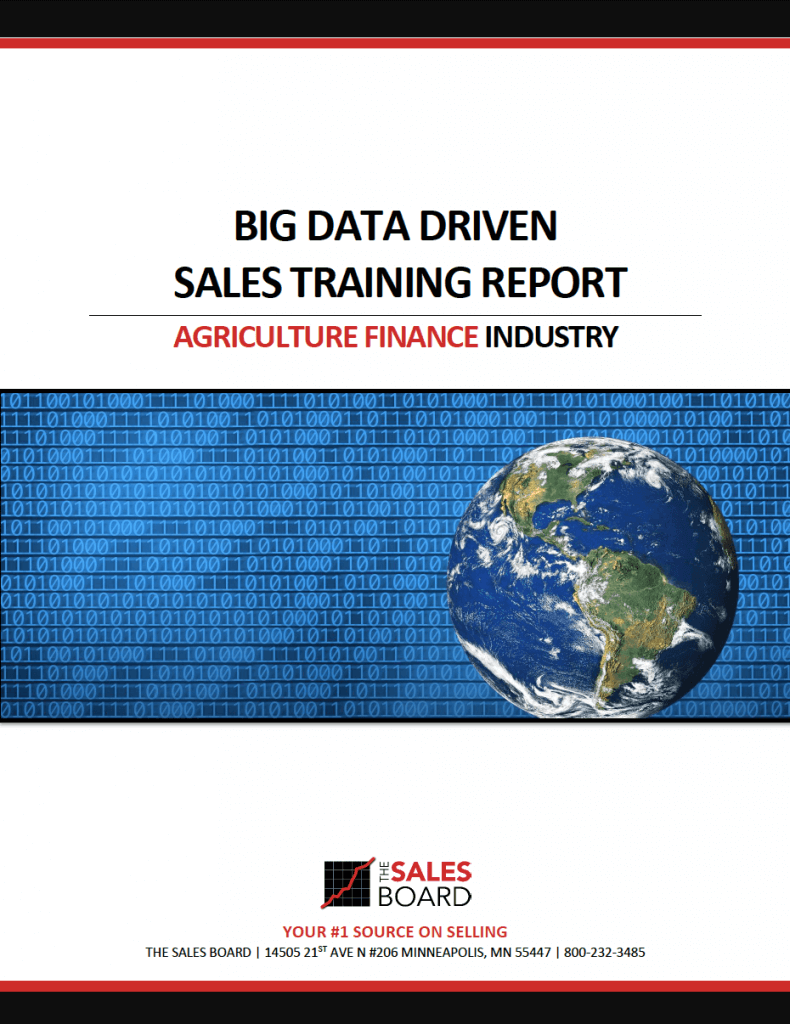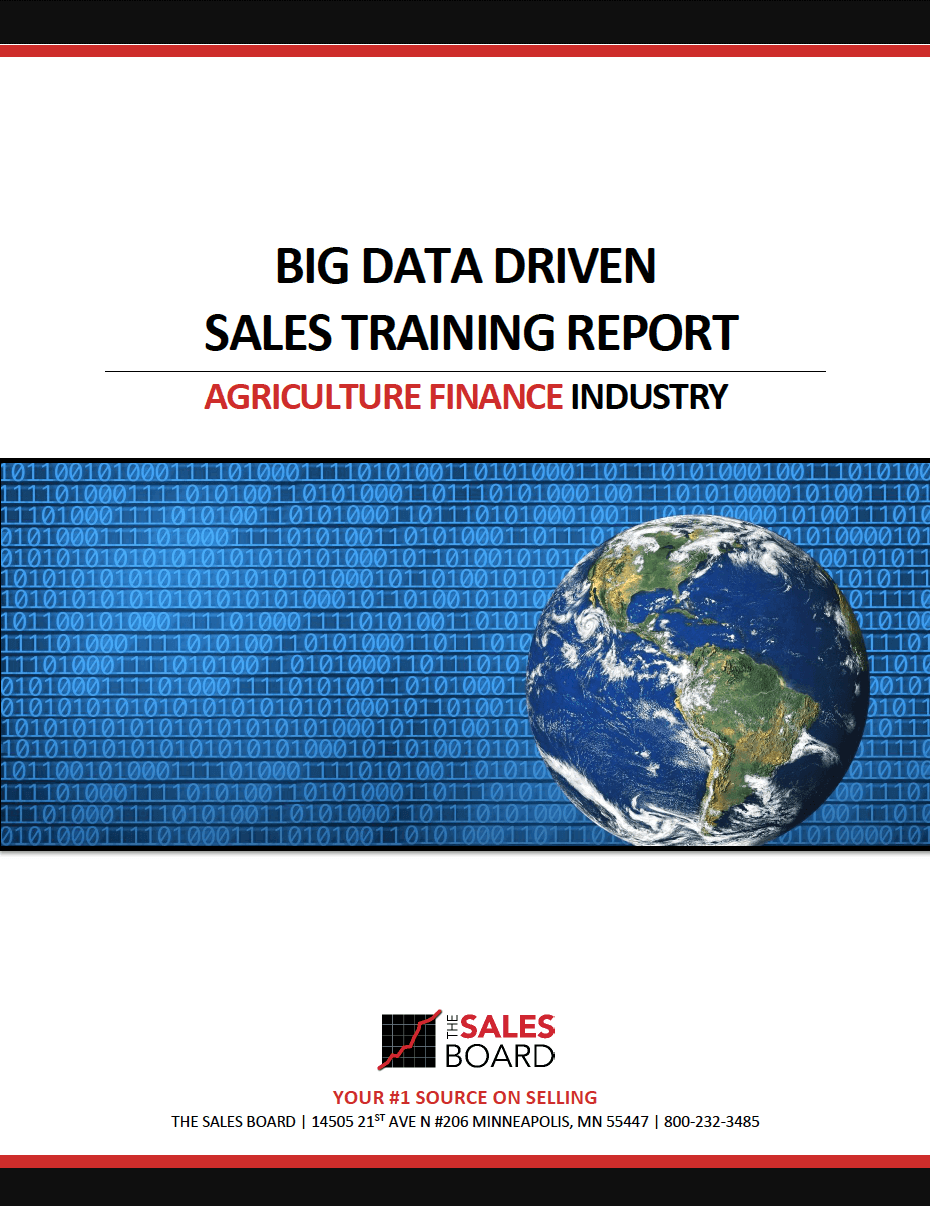 The Automotive Industry involves individuals who sell automobiles and aftermarket products for repair and enhancement of autos. Several companies involved in the study sell auto parts in stores and through independent repair facilities.
The Automotive Industry started with selling skills that were generally below the Universe. An exception to this was Gaining Commitment were salespeople had significantly higher pre-sales training scores. It appeared that automotive salespeople were being trained to be closers without enough training on the other critical selling skills. This creates selling situations where pressure is applied (rather than persuasion). Once the additional critical selling skills were more fully developed, sales growth rates in the Automotive Industry improved by 6X previous rates. This clearly demonstrated the need to develop a well-rounded set of sales skills.
Since the critical selling skills work together (each skill enhances the other), developing all of them simultaneously provides the salesperson with a systemic approach to sales situations. Sales performance improvement happens while long-term sales relationships are enhanced. The Automotive Industry is a clear example of the need to develop ALL of the 5 Critical Selling skills.
Sales Training Report Includes: Cars & Motor Vehicles, Automotive Design, Auto Sales & Marketing, Auto-Repair, Auto-Parts, Automotive Supply, etc.
AUTOMOTIVE INDUSTRY
SALES TRAINING REPORT SAMPLE


IMPROVEMENT IN CRITICAL SALES SKILL #4: PRESENTATION SKILLS
REMARKABLE FINDINGS ABOUT PRESENTATION SKILLS IN AUTOMOTIVE
The Automotive Industry had lower pre-sales training scores and higher Post-Sales Training scores than the Universe in Knowledge of Presentation Skills. The industry improved dramatically more than the Universe in Knowledge of this skill (49% Vs 27%).

Automotive was on par with the Universe in pre-sales training Application scores in Presentation Skills. Post-Sales Training scores were higher which resulted in a greater gain in this skill compared to the Universe.

The enormous improvement in the Application of Presentation Skills (111%) showed tremendous progress in the use of this critical skill.