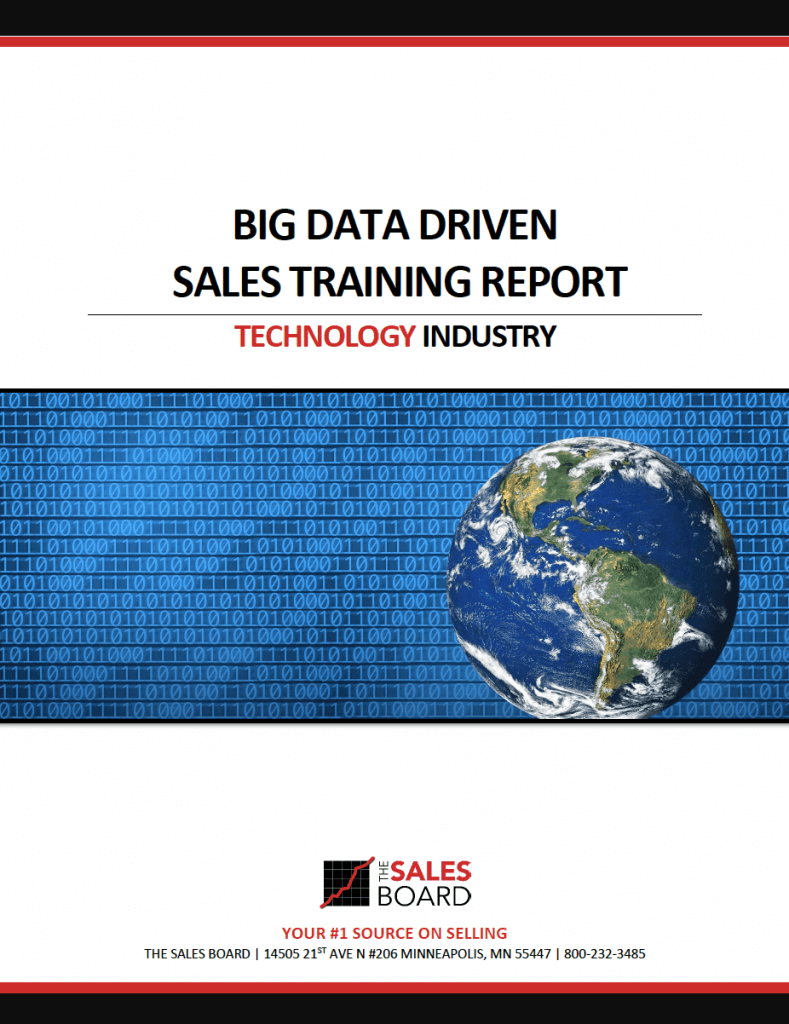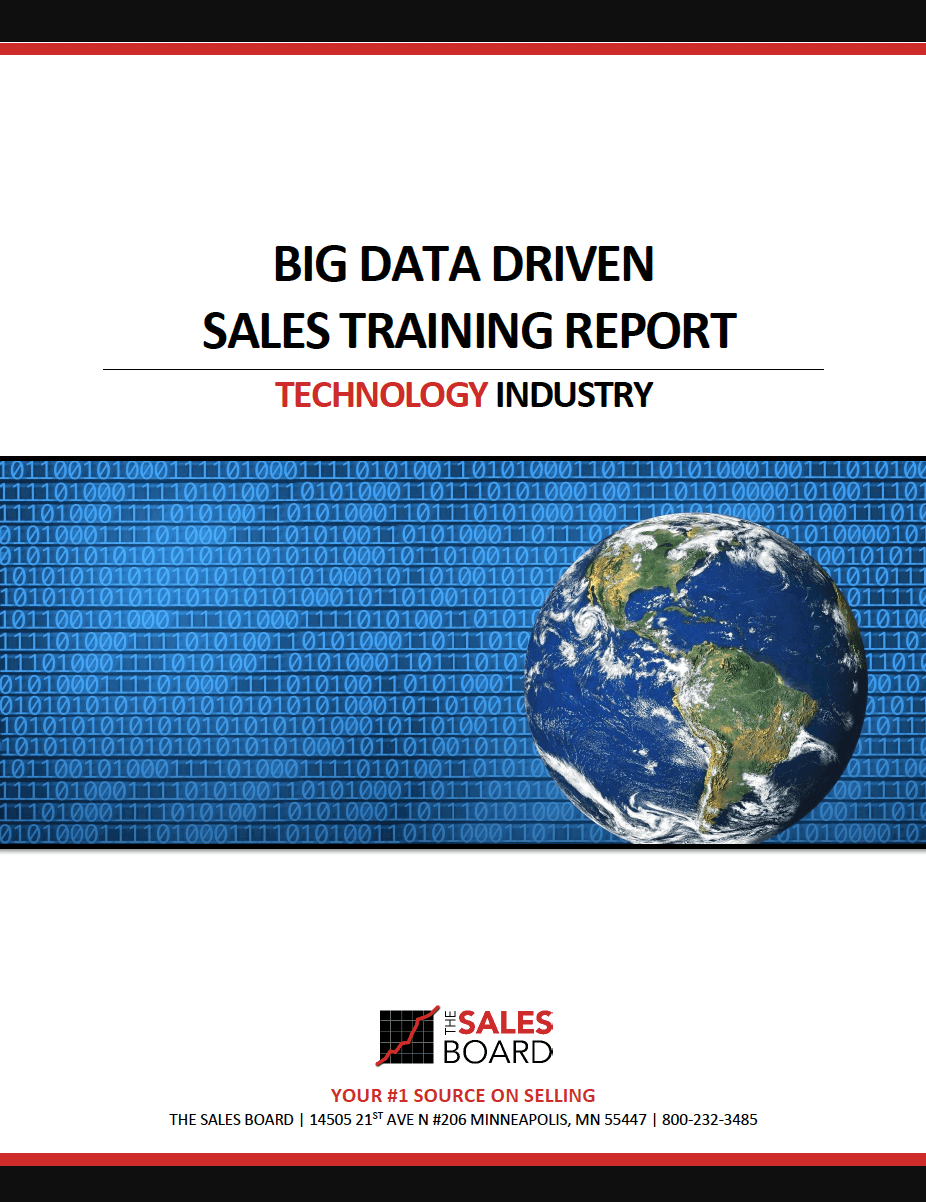 The
Technology Industry
appeared to have made investments in sales training prior to their investment in this training. This is demonstrated by higher Pre-Sales Training scores in many of the 5 Critical Sales Skills. The key to any training, however, is how much knowledge gain occurs and how much of it transfers into the field. Even though the Technology Industry underperformed the Universe by 2 points in Knowledge gain and 8 points in the Application of the Knowledge the overall improvement of 76% skill gain is remarkable. Key skills that achieved dramatic improvement include
Sales Call Planning
(112%),
Presentation Skills
(102%) and
Gaining Commitment
(120%). Training professionals in any industry definitely earn their keep with results like this.
Sales Training Report Includes:
Electronics, Computers, Software, Production, IT Solutions, Data Storage, Telecommunications, etc.
SALES TRAINING REPORT SAMPLE
IMPROVEMENT IN CRITICAL SALES SKILL #2: SALES CALL PLANNING
REMARKABLE FINDINGS ABOUT SALES CALL PLANNING SKILLS IN TECHNOLOGY
Pre-Sales Training scores were slightly lower (1 point) and Post training results were 4 points lower than the Universe in Knowledge of Sales Call Planning. This produced a lower skill gain in Knowledge than the Universe.
Pre and Post Sales Training Application scores were similar to the Universe Pre and Post Sales Training score. A dramatic lift in the Application skills of Sales Call Planning occurred (110%).
The improvement in the Application of Sales Call Planning skills alone created an economic justification for the entire training investment. A huge win for the Technology Industry!