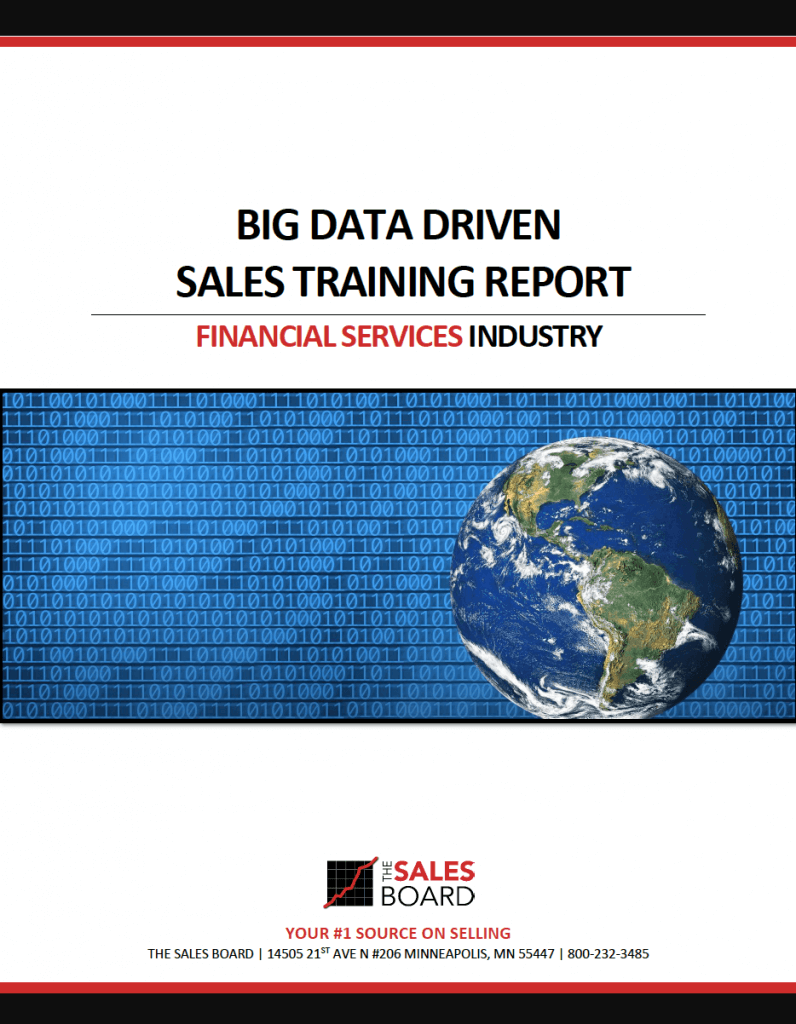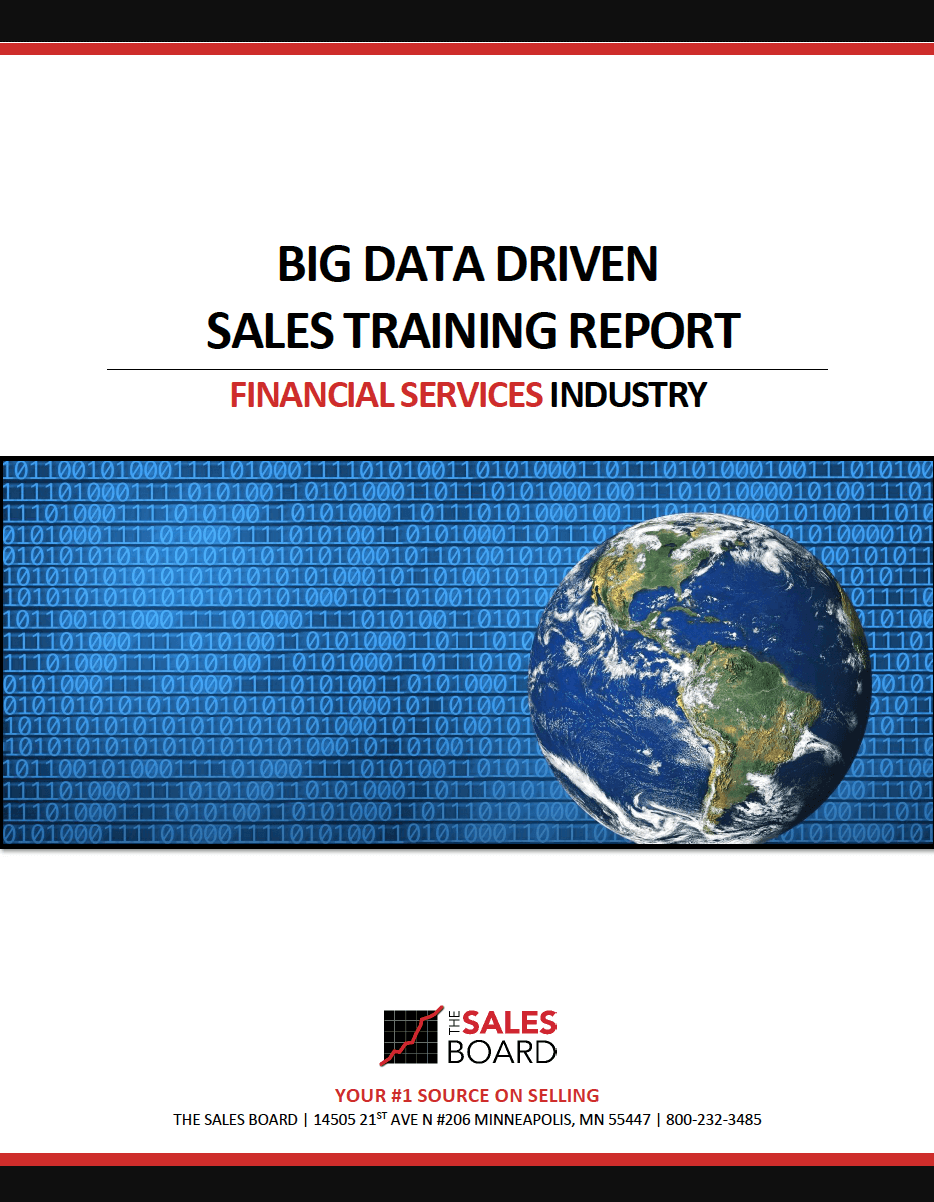 The Financial Services Industry (banks, credit unions, credit-card companies, insurance companies, consumer-finance, stock brokerages and investment funds) had remarkable skill gain from sales training. Highlights of the Financial Service industry's performance looks like a come-from-behind victory.
Financial Services lagged the Universe in every pre-sales training category. Overall, they started 4 points behind the Universe in Knowledge and 5 points behind in Application. However, they had one of the highest percentage improvements of any industries in the study.
Key skills that improved the most were: Sales Call Planning (171%), Presentation Skills (147%) and Gaining Commitment (190%). Overall skills improvement was 105% which provided one of the best ROIs in the entire study.
Sales training moved Financial Services sales skills from laggard to best-in-class.
Sales Training Report Includes: Banks, Credit Cards, Credit Unions, Insurance Companies, Consumer Finance, Stock Brokers, Investment Funds, etc.
FINANCIAL SERVICES INDUSTRY
SALES TRAINING REPORT SAMPLE IMPROVEMENT IN CRITICAL SALES SKILL #5: GAINING COMMITMENT
REMARKABLE FINDINGS ABOUT GAINING COMMITMENT IN FINANCIAL SERVICES
The Pre-Training score of 27% in the Application of Gaining Commitment is the lowest score recorded for any industry.
The Financial Services Industry's lag created a huge jump of 190% in the critical skill of Gaining Commitment.
Sales performance improvement was dramatic in this Industry based on this skill gain alone.