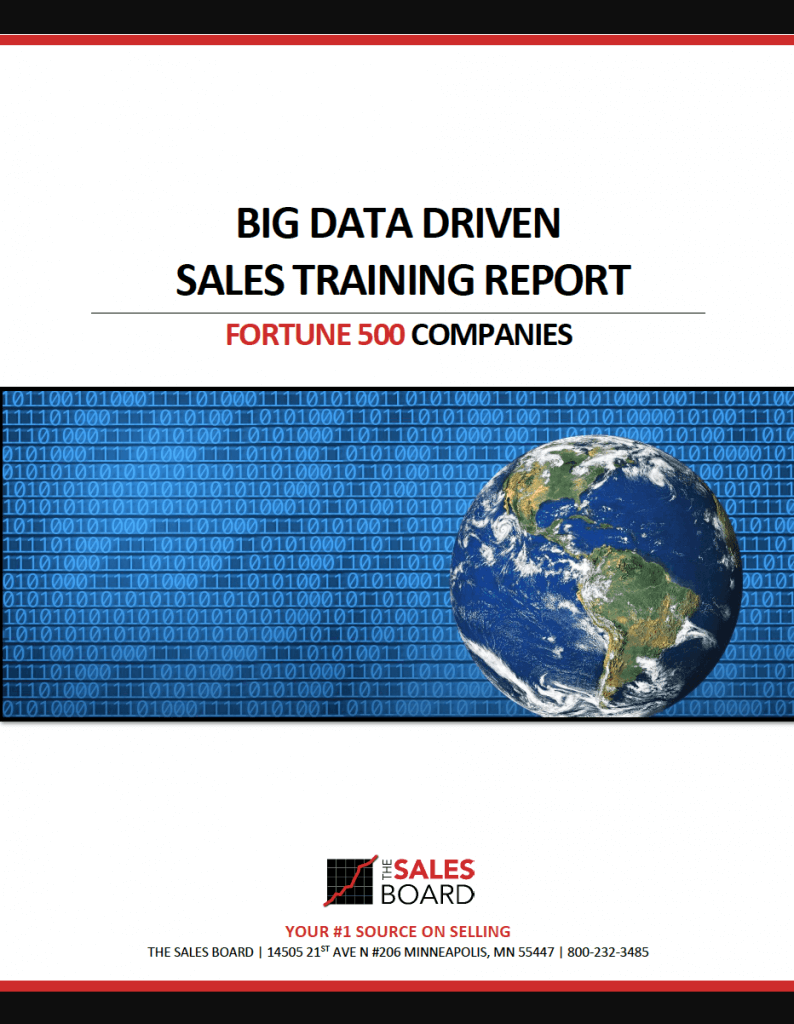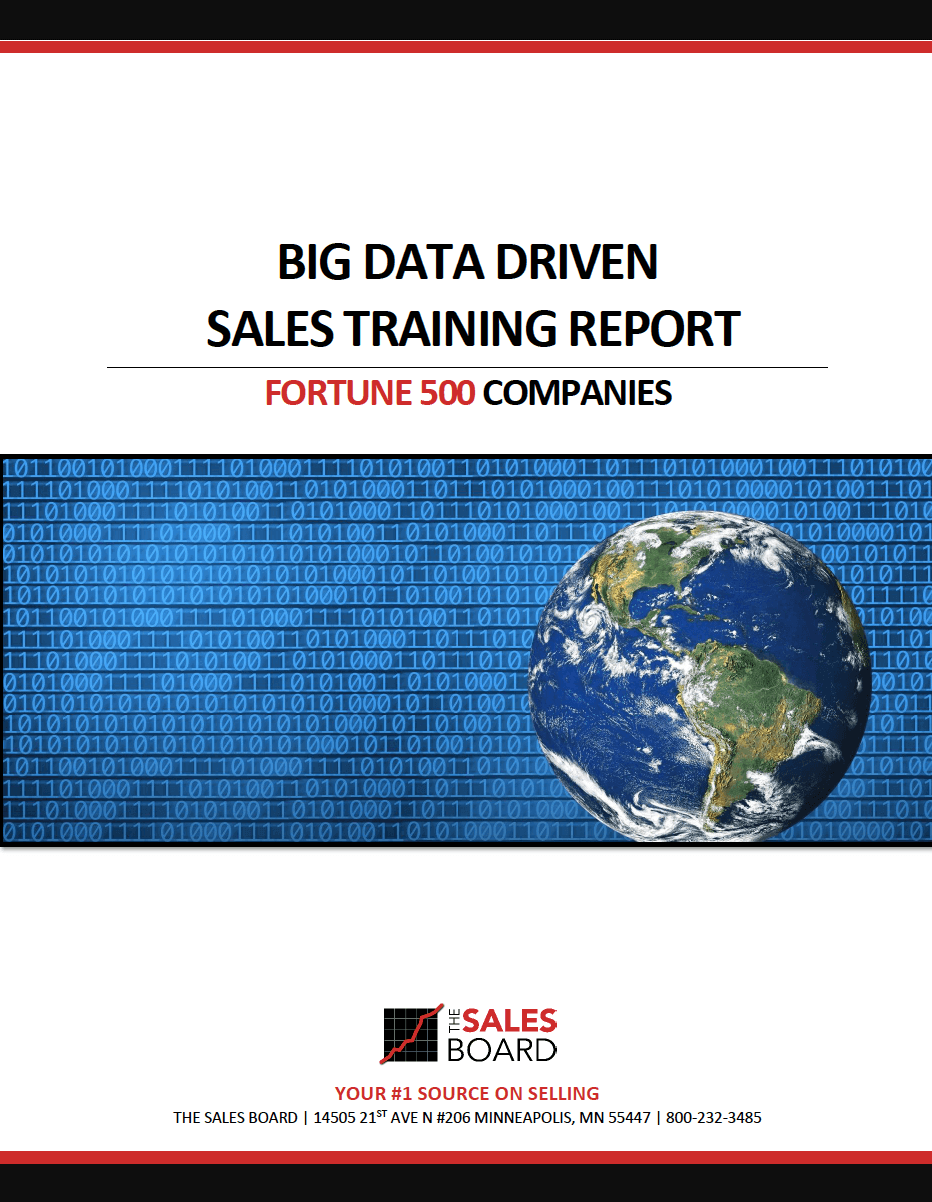 The Fortune 500 involves individuals who sell products or services in a variety of industries. The mere size of the companies and the brand awareness of the products/services creates and advantage over smaller competitors in the respective industry.
The Fortune 500 started with selling skills that were generally below the Universe. It appeared that Fortune 500 salespeople were not being trained in sales skills. Perhaps it is due to the perception that products and services from large companies do not require salespeople to add value to the sales equation…Fortune 500 products sell themselves rather than the salespeople.
Salespeople responded very well to the training and achieved certification levels in the critical selling skills. Their ability to apply the skills was off the charts (55% – 181%). Their average improvement in Application of critical skills of 106% was as high as it gets in this study. Every individual skill improved at a greater rate than the Universe.
Since the critical selling skills work together (each skill enhances the other), developing all of them simultaneously provides the salesperson with a systemic approach to sales situations. Continual sales performance improvement happens while long-term sales relationships are enhanced. The Fortune 500 is a clear example of the need to develop ALL of the 5 Critical Selling skills.
Sales Training Report Includes: Companies that have made Fortune Magazine's Annual List due to their publicly disclosed revenue.
FORTUNE 500
SALES TRAINING REPORT SAMPLE IMPROVEMENT IN CRITICAL SALES SKILL #5: GAINING COMMITMENT
REMARKABLE FINDINGS ABOUT GAINING COMMITMENT IN FORTUNE 500
The Fortune 500 showed lower Pre-Sales Training scores in both Knowledge and Application. It appears that Fortune 500 had little or no prior training in how to effectively Gain Commitment.
With an incredible 181% improvement in Application, Fortune 500 salespeople showed that there was significant opportunity to improve their ability to Ask for Commitment.
Sales performance improvement and training ROI was dramatic in the Fortune 500. It appears that salespeople rely heavily on company and brand recognition to gain sales rather than sales skill. When skills were combined with the strengths Fortune 500 have in company and brand recognition exceptional sales growth occurred.