IMPROVE SALES SKILLS KNOWLEDGE BY 43% AND THE ABILITY TO APPLY THEM BY 85%!
FREE TEAM SALES SKILLS ASSESSMENT
COMPARE YOUR TEAM'S SKILLS WITH OVER 400,000 SALESPEOPLE
Action Selling's Team Benchmark™ – Sales Skills Assessment measures both knowledge & application of the Five Critical Selling Skills. It reveals your Team's strengths & areas for improvement. You will receive recommendations on how to use these skills to move sales forward.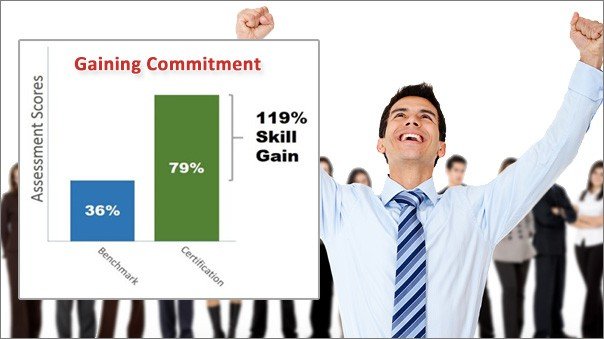 Big Data shows that nearly two-thirds of your sales team doesn't ask for commitment on sales calls. Here's why:
They fail to plan sales calls properly.
They miss buying signals.
They don't have a procedure for gaining commitment.
Our Team Provides:
10 Minute Online Assessment of each Team Member
Review Results with a Certified Sales Professional
Identify Skill Gaps for Improvement
You will receive detailed instructions on how to improve in:
Following Your Customer's Buying Decisions
Sales Call Planning
Sales Questioning Skills
Sales Presentation Skills
How to Gain Greater Commitment
Find out the depth of this problem by assessing your sales team. Contact The Sales Board for a Free Team Assessment and learn how to permanently fix this sales robbing issue and improve this skill by 119%.