What a Better Sales Culture?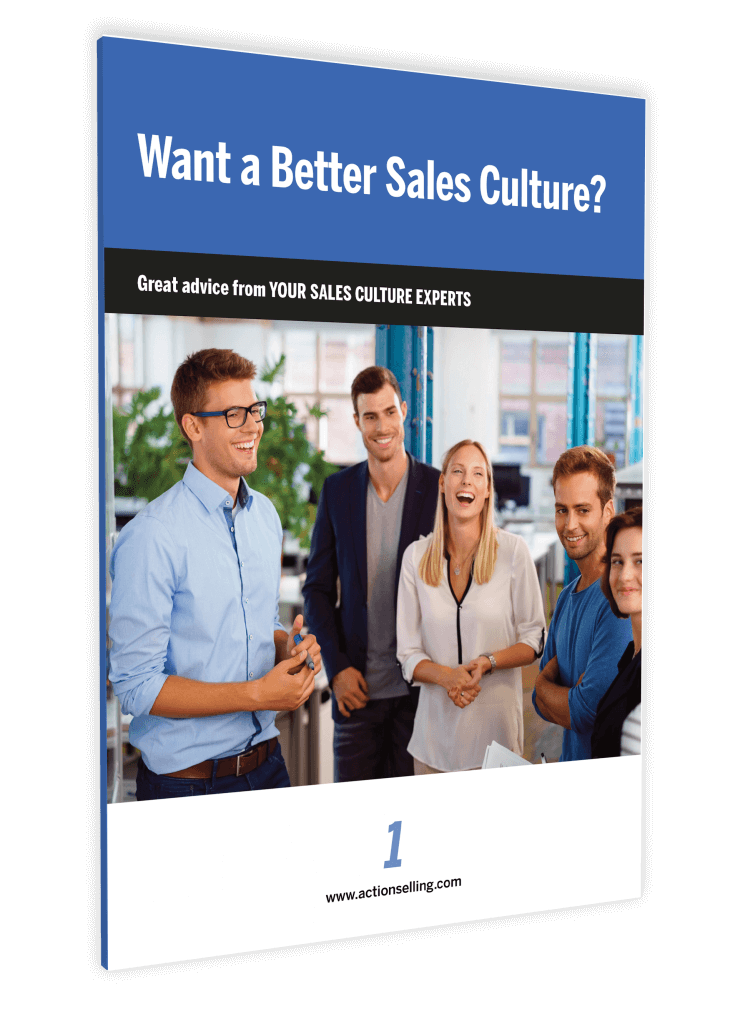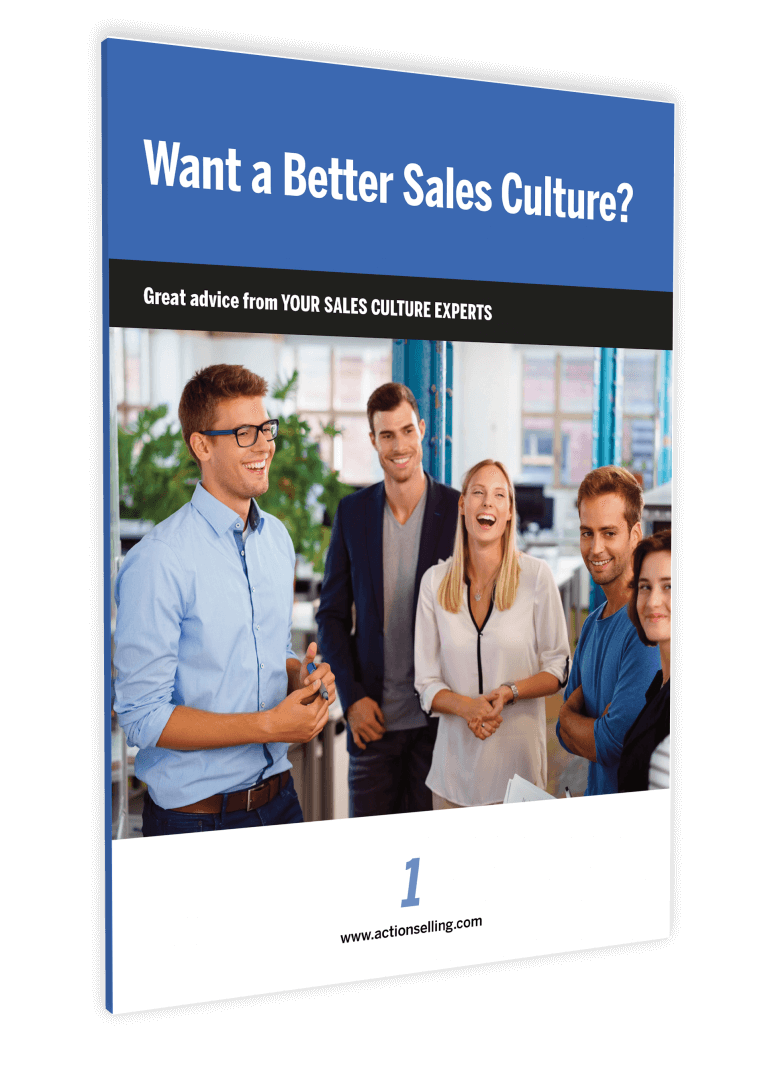 Great Advice from your sales Culture Experts
You must be intentional about sales culture or you'll never get the results you want. Sales leadership must communicate its expectations with absolute clarity. Why is this so critical? Simply put, sales leaders create culture. Culture drives behavior. And, behavior produces results.
Download the white paper to find out:
What Is Sales Culture?
Why a great sales culture is vital to performance?
Learn How to Know if You Have a Great Sales Culture
" As Sales leader, you are 100% responsible for the sales culture of your company."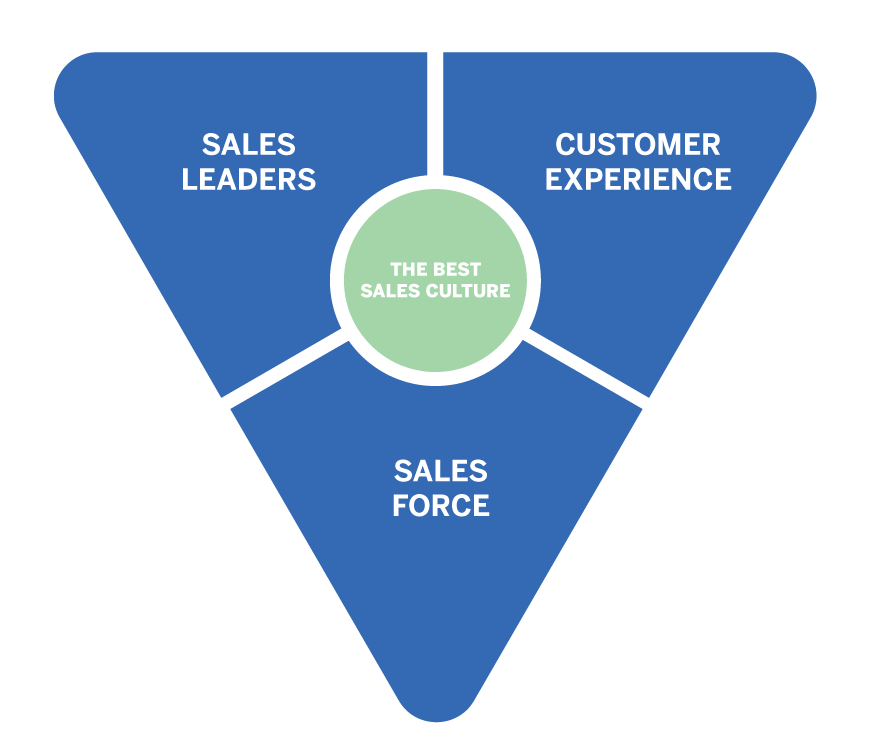 Sales culture isn't only about your sales force
Processes for continuous improvement in sales culture
Company-wide common sales language
Better hiring and reduced turnover
Maximize sales growth and customer loyalty
Sales culture becomes a competitive advantage