85% of Salespeople will consistently miss quota and leave business on the table until this problem is solved. The answer isn't just asking "more" questions. It's asking the Best Questions and earning the right to do so.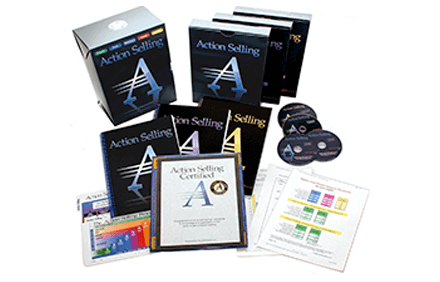 75% of "selling" happens when the salesperson is listening. Most salespeople don't know exactly how to adapt to this. Learn "the answer to sales" with this exciting new training program.

*Based on research from The Sales Board, the authoritative source for advice on selling.