Sales Training white paper
Unhappy with your sales Culture?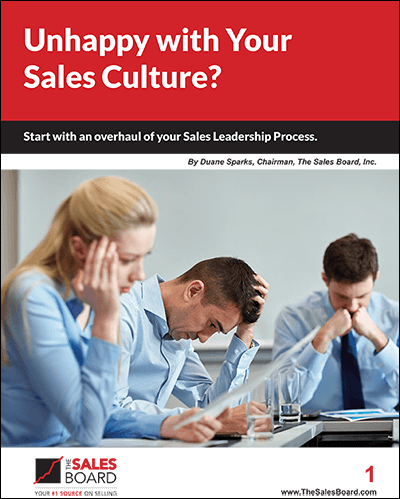 Start with an Overhaul of your sales Leadership Process.
If you'd like a better sales culture, this White Paper shows you how to make dramatic improvements.
HERE'S A SNAPSHOT OF WHAT YOU'LL LEARN:
How you can benefit from applying TQM principles to Sales Management
10 Great ideas about the Sales Leadership Process
Learn the 3 Core Roles of all Sales Leaders/Managers
The 9 Acts of Sales Leadership you need for success
The steps you can take to develop a great Sales Culture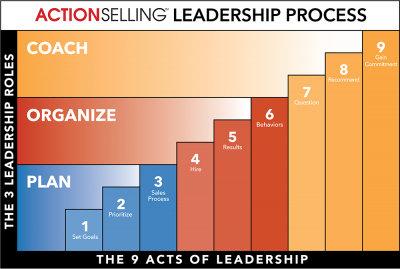 For More Information to Enhance Your Sales Leadership Process, Call Us Today! 1-800-232-3485

Action Selling has been named a Top 20 Sales Training Company by Training Industry.
This is the eighth time the Action Selling training program has received this prestigious award from Training Industry!