Action Selling is Named top 20 sales Training Company by Selling Power
MINNEAPOLIS, May 14, 2018 – Today, Plymouth-based company The Sales Board, creator of Action Selling™ and Customer Relationship Professional™, announced it has been included in the Top 20 Sales Training Companies by industry authority Selling Power® magazine. This is the seventh Top 20 selection for The Sales Board.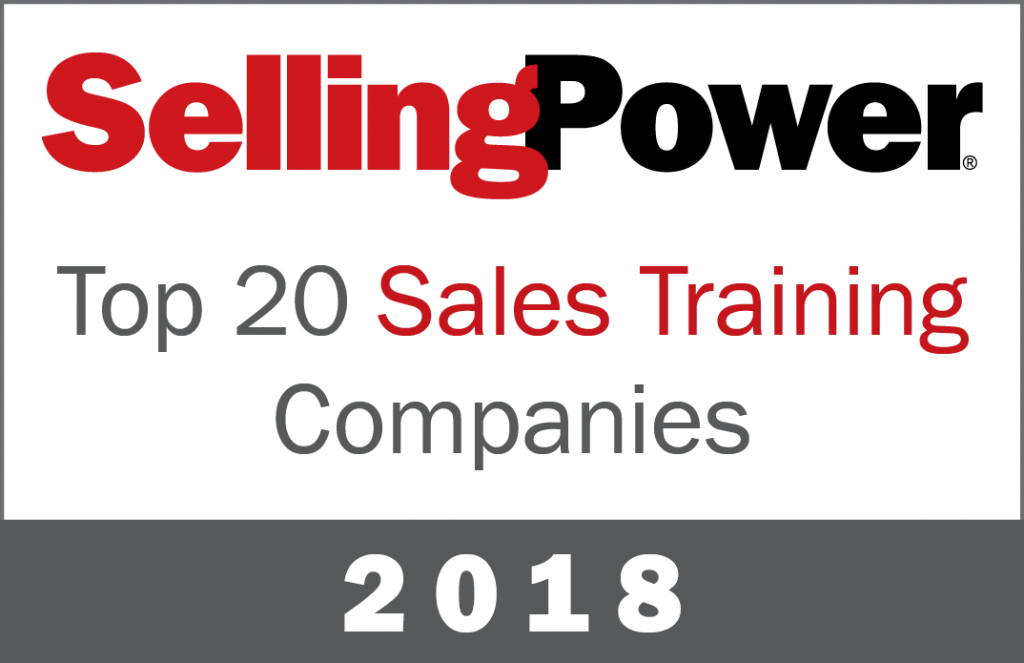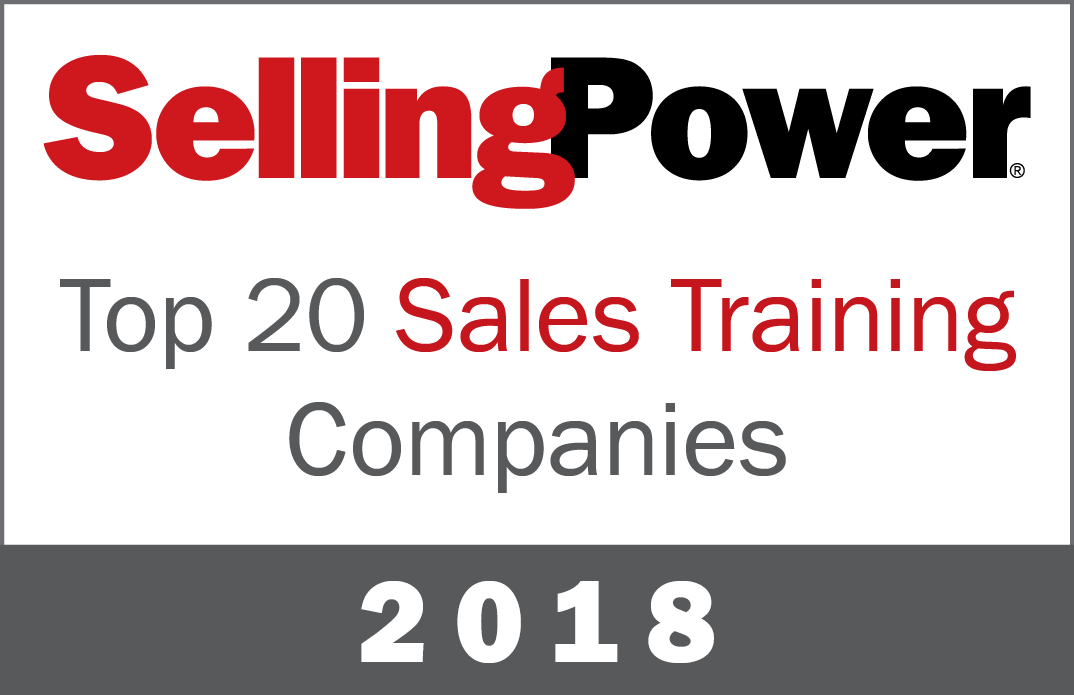 According to Selling Power publisher and founder Gerhard Gschwandtner, sales training is a key area of competitive differentiation for B2B sales teams. "To compete today, B2B sales leaders must invest in the right kind of sales training for their teams," says Gschwandtner. "Most salespeople are weakest in the area of selling skills, and improvements can make a huge difference in revenue achievement. We are proud to announce this list of sales training companies that can help sales leaders sort through their options and select the best partner to help them improve."
The Sales Board submitted a comprehensive application to Selling Power. Four main criteria were used to select Action Selling to the Top 20:
Depth and breadth of training offered
Innovative offerings
Contributions to the sales-training market
Strength of client satisfaction
Selling Power magazine editors say the companies on the 2018 Top 20 Sales Training Companies list represent the best potential to help sales teams improve their performance and remain competitive in any selling environment. Duane Sparks, Chairman and Author of Action Selling and Customer Relationship Professional said, "This is the second Top 20 honor we have received this year. Our company in Plymouth, Minnesota has become an international powerhouse in the sales training business. Work hard, build a better solution and you'll get noticed."
About The Sales Board, Action Selling and Customer Relationship Professional
Since 1990, The Sales Board has provided Action Selling and Customer Relationship Professional to over 400,000 sales and service professionals from over 3500 companies in virtually every industry. It has published quantifiable Big Data performance change from sales training for 13 major industry segments detailing how Five Critical Selling Skills make dramatic improvements in top-line performance.
About Selling Power and Gerhard Gschwandtner
Since 1981, Selling Power has been the leading digital magazine for sales leaders. Mr. Gschwandtner is CEO of Selling Power, that produces the award-winning Selling Power magazine and Selling Power TV, a daily video interview series on sales success.