How Does Your Sales Team Compare To The Competition?
NEW BIG-DATA INDUSTRY REPORTS SHOW EXACTLY WHERE YOU STAND!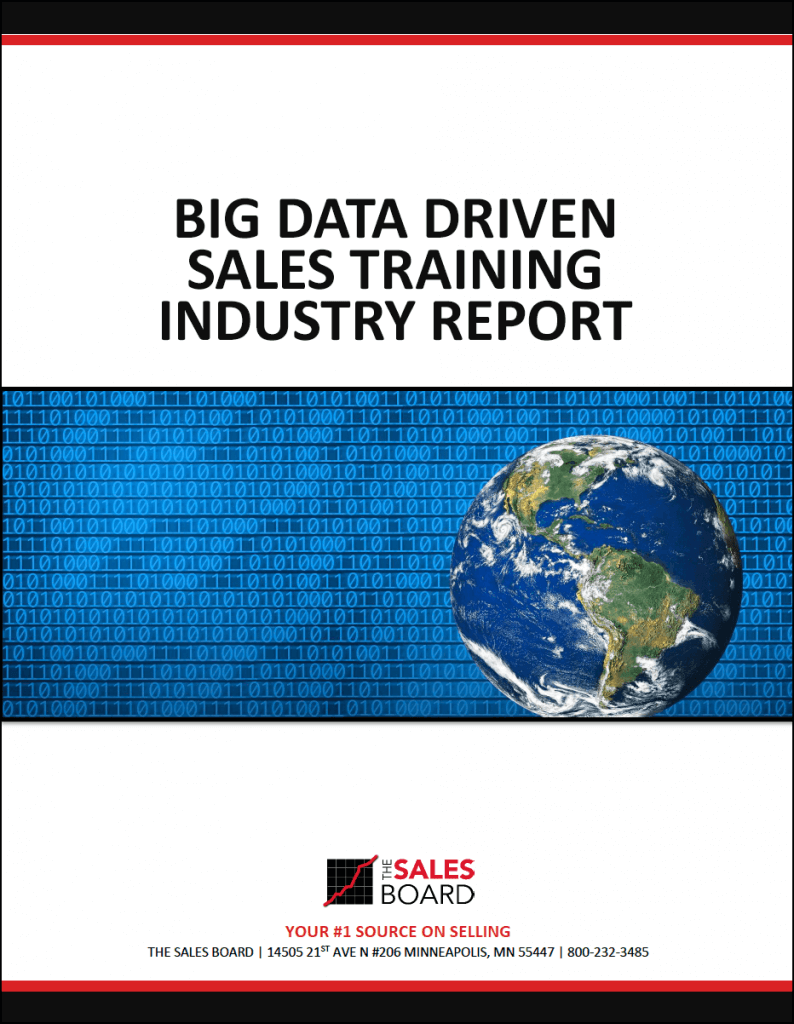 LEARN HOW YOUR SALES TEAM COMPARES TO COMPETITORS IN YOUR INDUSTRY. SEE WHAT SALES SKILL DEFICIENCIES EXIST. WHICH SKILLS CREATE THE GREATEST GAINS WHEN IMPROVED?
"We grew revenue by $100 million after boosting just 5 critical selling skills." Mark Dennis, VP Sales, Veolia Environmental "One of our salespeople closed the largest deal in the history of our company." Brad Christiansen, Director of Sales, Thomas Petroleum "We grew by over 50% when sales skills were fully developed." David Green, COO, Supply Chain Services
BIG DATABASE OF 400,000 SALESPEOPLE FROM 3,500 COMPANIES
INCLUDES COMPANIES IN YOUR INDUSTRY. GET REPORTS THAT SHOW WHERE YOUR INDUSTRY IS STRONG AND WHERE IT IS WEAK.
INDUSTRY SALES TRAINING REPORTS
LEARN HOW SALES TRAINING IS MAKING A DIFFERENCE IN YOUR INDUSTRY.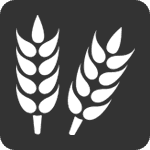 Includes: Farming, Animals, Plants, Seeds, Bio-Fuel, Machinery, Crops, Lubricants, Farm Equipment, etc.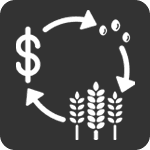 Includes: Agriculture Credit, Farm/Ranch Financing, Equipment Finance, Farm Credit, Agriculture Manufacturers, Risk Management, etc.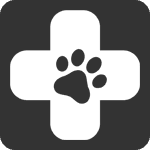 Includes: Veterinary Medicine, Livestock, Medical Research, Disease Control, Animal Food Safety, Medical Research, etc.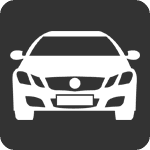 Includes: Cars & Motor Vehicles, Automotive Design, Auto Sales & Marketing, Auto-Repair, Auto-Parts, Automotive Supply, etc.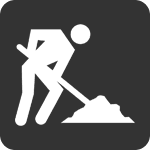 Includes: Builders, Infrastructure, Architecture Firms, Building Materials, Project Management, etc.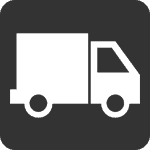 Includes: Distributors, Supply-Chain, Wholesales, Agents, Brokers, Resellers, Multi-channel, Retail, Trucking, etc.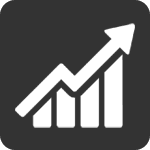 Includes: Banks, Credit Cards, Credit Unions, Insurance Companies, Consumer Finance, Stock Brokers, Investment Funds, etc.
Includes: Companies that have made Fortune Magazine's Annual List due to their publicly disclosed revenue.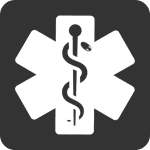 Includes: Medical, Pharmaceutical, Preventative Care, Rehabilitation, Curative Care, Medical Device, Medical Services, etc.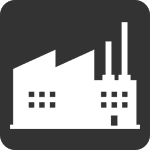 Includes: Industrial Production, Labor, Tools, Equipment, Chemical & Biological Procession, Automation, etc.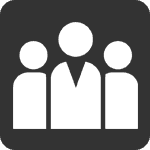 Includes: Lawyers, Accountants, Doctors, Architects, Engineers, Auditors, Management Consultants, Arts & Sciences, etc.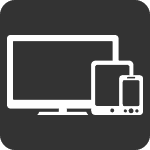 Includes: Electronics, Computers, Software, Production, IT Solutions, Data Storage, Telecommunications, etc.