Action Selling Customer Success Stories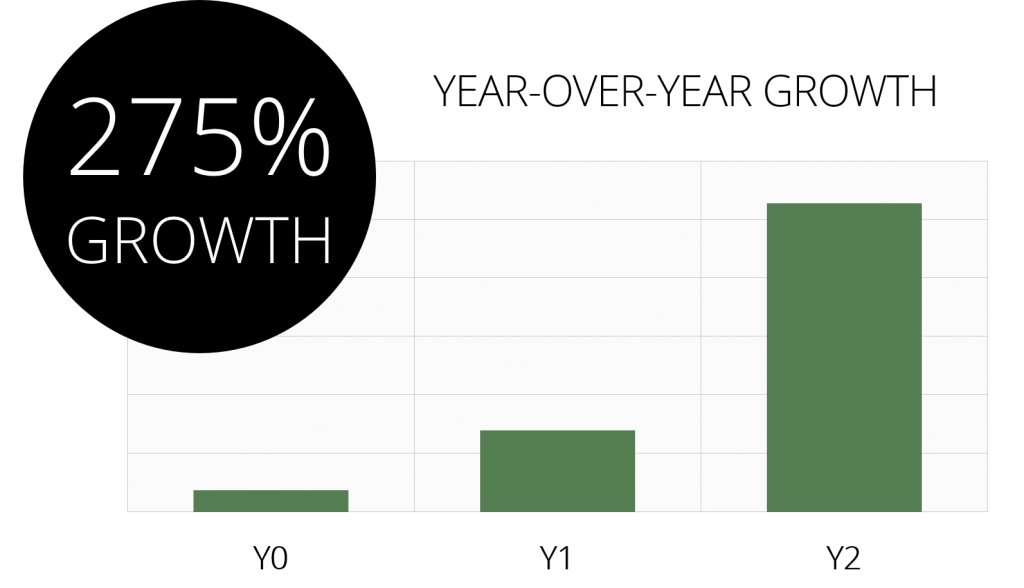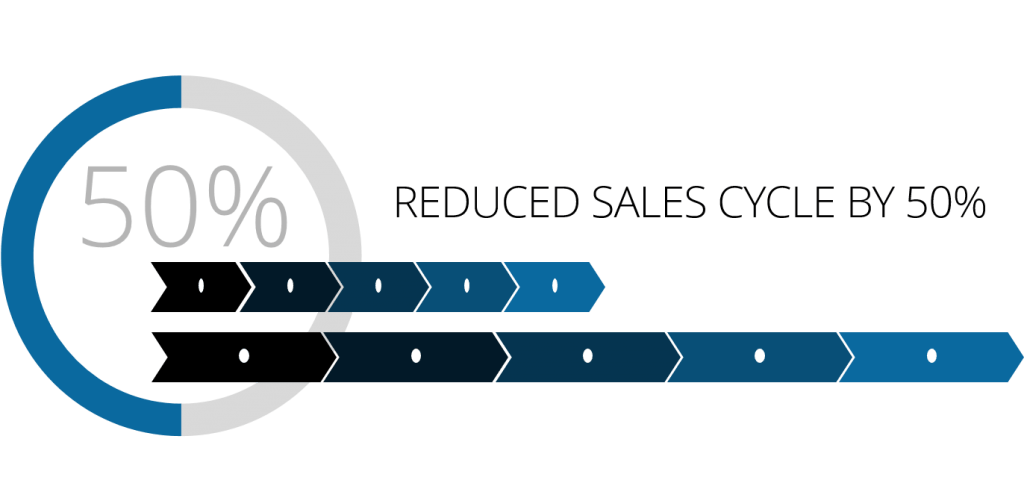 "THE BIGGEST IMPACTS ON OUR RESULTS WITH THE ACTION SELLING PROCESS?
We have seen a

50% decrease

in the time from discovery to close.
We are

not discounting our price!

This is a huge win for our group.
Our

YOY growth is 275%!
The 9 Acts of Action Selling is the number one reason for these results. I couldn't be more excited to be the champion for this process within our organization!"
Trent Thompson
Director of Sales Operations
Tour de Force
HERE ARE A FEW OF OUR CUSTOMER SUCCESS STORIES!
"With Action Selling, we've grown organic revenue by $100 million and reduced our sales cycles by 30%. We get to more qualified buyers and avoid the price game. Action Selling has raised the professionalism of our entire sales force."
Mark Dennis, VP of Sales, Veolia
"Since we started using Action Selling in 2011, we have averaged roughly 20% revenue growth per year since, including 40% the first year! Action Selling has proven to be a consistent and widely understood sales process that everyone in sales, administration and technical support practices daily."
Chip Emery, CEO, Supply Chain Services